Weddings
Aside from being a singer/ songwriter, I have performed at hundreds of weddings over the years in Gibraltar, Spain and the UK. From cocktail hour at a villa in Andalusia to after dinner entertainment at a barn in Devon. Get in touch about your wedding!
Providing acoustic music and arrangements that make for easy listening and enjoyment, I can help create the perfect atmosphere at your wedding with versions of the songs I cover. My set list includes songs ranging from Coldplay, George Ezra, Ed Sheeran, Jack Johnson, John Mayer, Snow Patrol and many more.
Corporate Events & Private Parties
Bring that special vibe to your corporate or private event with some live acoustic music.
I have played at some wonderful private parties and events over the years at some breathtaking venues include The Natural History Museum (London), Kensington Roof Gardens (London), Alameda Open Air Theatre (Gibraltar) and Sunborn Yacht Hotel (Gibraltar). My past corporate clients have included Activision, Cisco, Thames Luxury Charters and Grocer Drinks Awards.
Get in touch about your party or corporate event.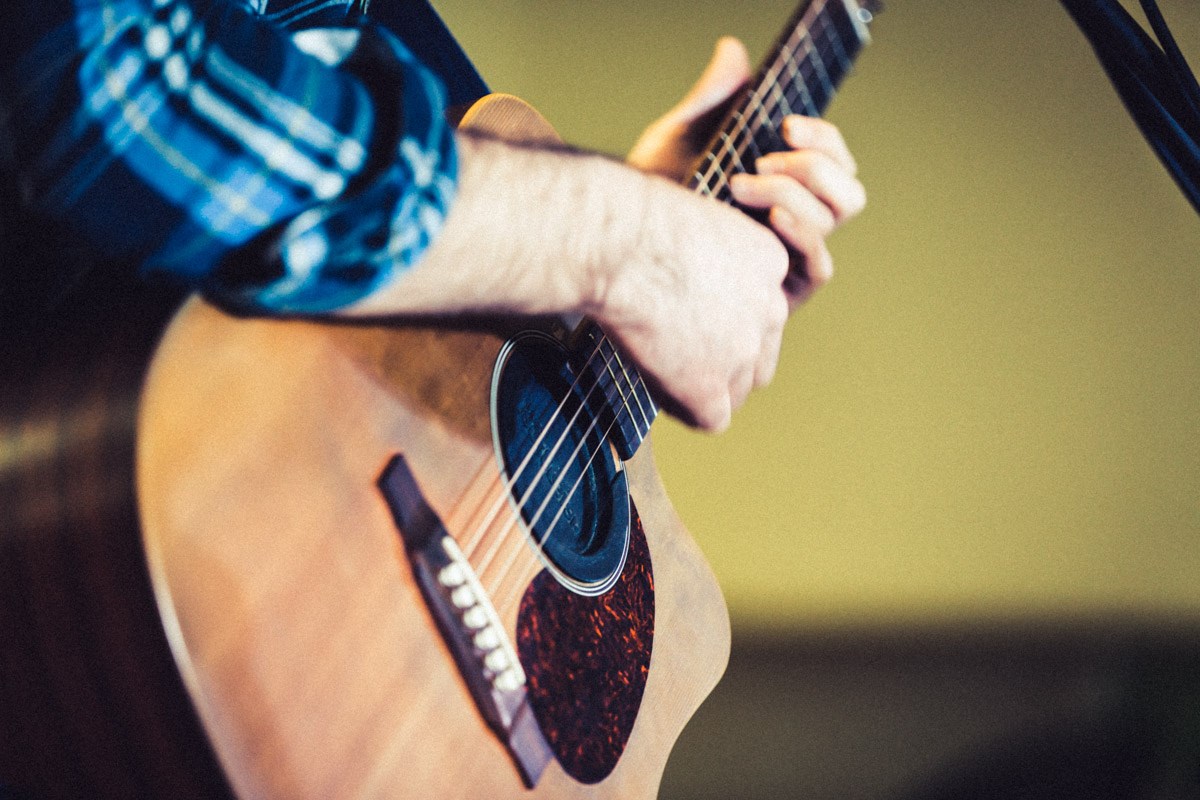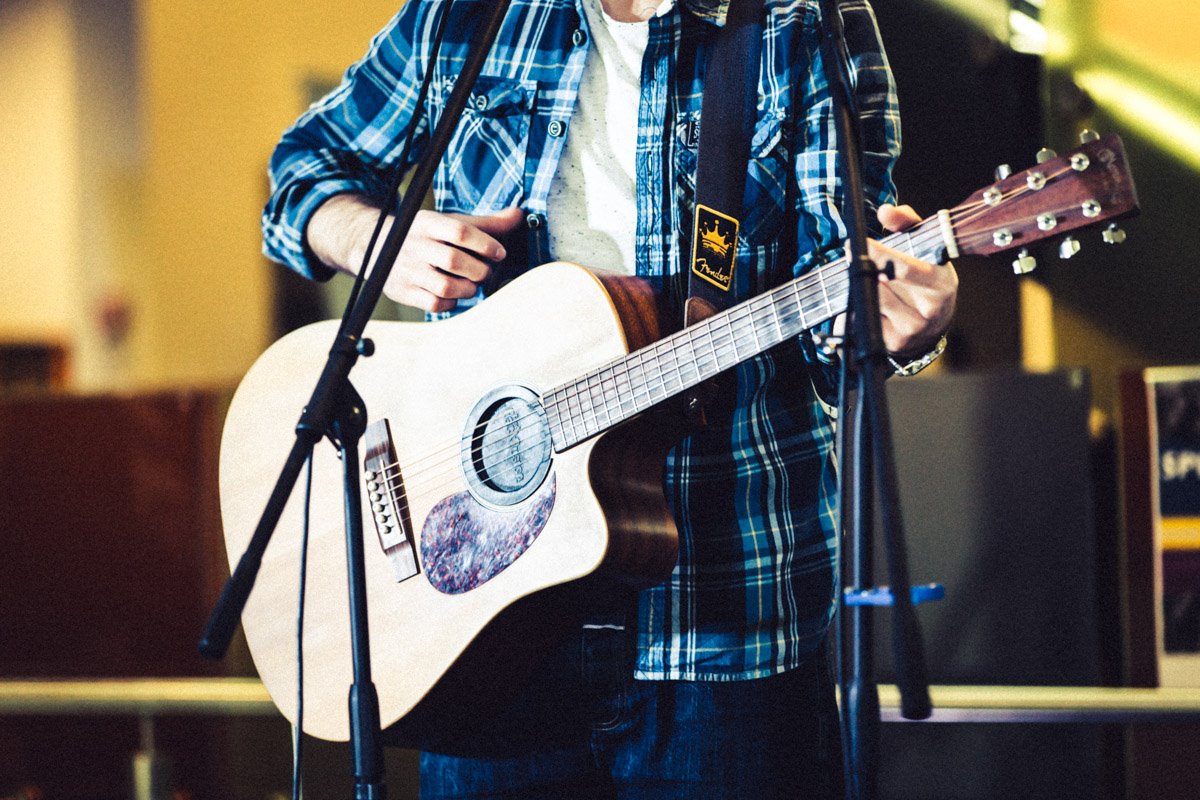 Original Music
I run my own original music project as an independent artist.
I moved to London in 2008 to pursue a career in music and would perform regularly on the unsigned circuit in the capital. I worked a day job at a major record label and on my own music by night. While working at the label did present some amazing opportunities like performing with Emeli Sande (watch here) during her Our Version of Events promo tour in Europe and working with some really great minds of the music industry, I knew I always wanted to do music full time. So in late 2013, following some shakeups at the label, I decided to give music my full focus. I began to gig more regularly and play a lot more private events. I also auditioned for a London Underground busking licence (which is tough to get) and began to busk regularly on the network.
I embarked upon a 'Couch Surf Tour' where I took invites from fans to play intimate gigs in their living rooms (watch here) and travelled to France, Italy, Germany, Austria and the USA playing these intimate gigs.
In 2015 I began a Pledge Music Campaign to raise funds to record and release a second EP. Oceans EP made it's release at the end of that year and I hit the road with the 'Coffee House Sessions' in Feb 2016 to promote the EP playing UK university student unions. This then followed on to a London focused Coffee House Tour playing unique and exciting cafes and coffee houses in the capital.
I decided to base myself back in Gibraltar at the end of 2016 as 13 years away (when including my university years) had seen me really miss living in the mediterranean, a part of the world that really inspires me. Having built up my career in the UK, I now travel over regularly for gigs.
The story continues...
Oceans EP saw it's release at the end 2015, a five-track release which was supported by an oversubscribed Pledge Music campaign.
Coming Home was a collaboration with J Gusto and reached the top 15 of the iTunes UK hip hop charts.
2008's Sleeping On A Couch EP was brought together by a mix of romanticism and reality.